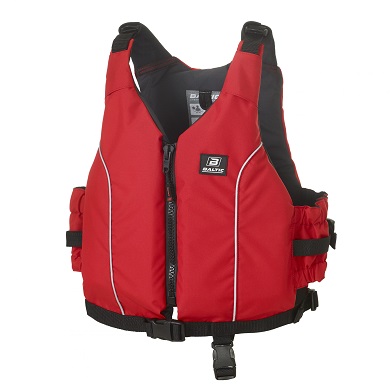 RADIAL
A general purpose children's and adults buoyancy aid. Elasticated sides and webbing adjustments for secure fit. Comfortable and easy to wear for water activities. Crutch strap on smaller sizes.
SPECIALIST BUOYANCY AIDS
WHETHER YOU´RE WATER SKIING, SAILING OR OR ANY OTHER SPORT ON THE WATER, IT IS IMPORTANT TO HAVE A WELL FITTING BUOYANCY AID SPECIALIZED FOR THE ACTIVITY. OUR SPECIALIST BUOYANCY AIDS ARE APPROVED TO THE 50N STANDARD, MEANING IT WILL KEEP YOU AFLOAT WITH GOOD MARGIN OF SAFETY. A 50N PRODUCT IS SUITABLE FOR SWIMMERS WHO WEIGHS MORE THAN 25 KG.