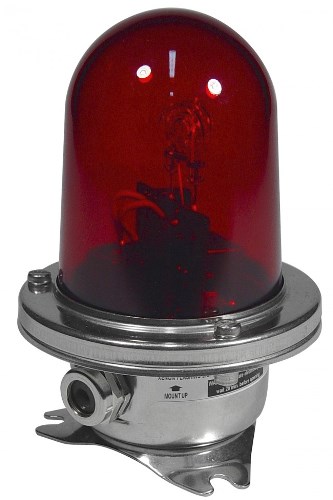 Red Flashing Lights
PB 220V Marine Signal Flashing Light
For cargo Ships carrying dangerous cargoes.
1.Protection Class: IP66
2.Frequency: 120 flash / min
3.Color:Red
4.Voltage: 220V   Power: 20W  Lamp: Xenon.
For explosive and organic peroxide cargo ships over 300G.T.
For high pressure gas and ignitable liquid bulk cargo ships over 1000G.T.
Packing Dimensions for the transport 26x17x14cm 1 kg.