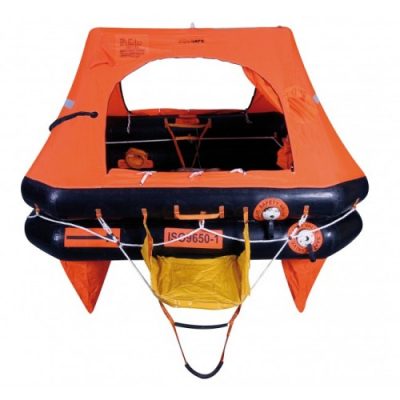 SEA-SAFE Classique liferaft. ISAF – ISO 9650-1-Group I-TYPE A. With SOLAS B Survival Equipment. Classic offshore liferaft for Ocean navigation. Designed for extended voyages during which strong winds and waves of hau – significant tors may be encountered.
On the UK flagged vessels proceeding more than 20 miles to sea from the coast but less than 150 miles to sea.
According to the U.K. regulations the Solas B liferafts must be serviced at least annually.
Important Notice: Before any purchase contact your register office to ensure that your liferaft choice is the correct one.