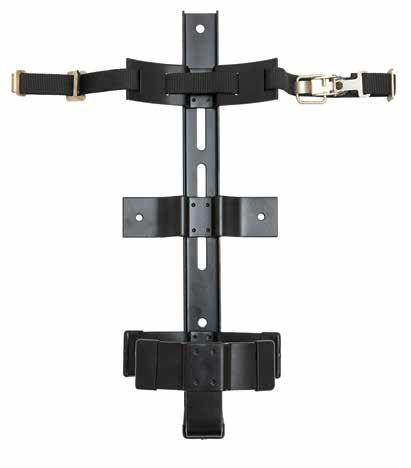 Product information
Adjustable – Galvanized Bracket with Inner Plastic protection for non-Injury of Vessel. For 6Kg / 9Kg / 19Kg & 6Lt / 9Lt / 19Lt & 5kg CO2 Vessels.
Electrostatic painting. Suitable for Support of Fire
Suppression System Extinguisher and Fire Extinguisher of
Dry Powder / Foam / Water / ABF – Wet Chemical.
Horizontal and Vertical mounting is possible.