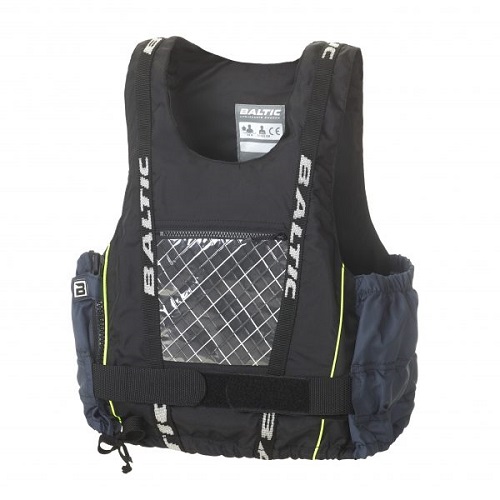 DINGHY PRO
Special dinghy racing buoyancy aid. Used by a numerous national teams in International Optimist Class. Zipped front pocket. Extra soft foam makes it the dinghy sailors favorite buoyancy aid. Velcro waistband has adjustment with over the head and side entry. Optional crutch strap can be fitted to the two smallest sizes.
BUOYANCY 50 NEWTON
The buoyancy of a lifejacket is measured in the Newton unit. A lifejacket must have sufficient buoyancy to keep the user's airways above the surface. The vests are divided into different classes depending on the amount of buoyancy, though the actual Newton's number may vary depending on the size of the vest.
AIREX
This product contains Airex® foam which is extra soft and flexible.
CRUTCH STRAP
.The product can be supplemented with crutch straps.