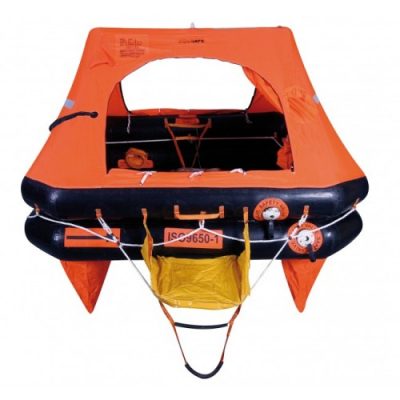 SEA-SAFE Classique liferaft. ISAF – ISO 9650-1-Group I-TYPE A. With Survival Equipment within 24 Hours or more than 24 hours with Grab Bag. Classic offshore liferaft for Ocean Navigation. Designed for extended voyages during which strong winds and waves of hau – significant tors may be encountered.
Applications : Suitable for Offshore Unlimited Navigation. Idicated in countries where there is a specific requirement for ISAF – ISO 9650-1 > 24 hours.
Swiss flagged vessels accepted
Not Approved for French, Italian and Spanish flagged vessels.